Pool Restoration
Bring Your Old Pool & Spa Back to Life!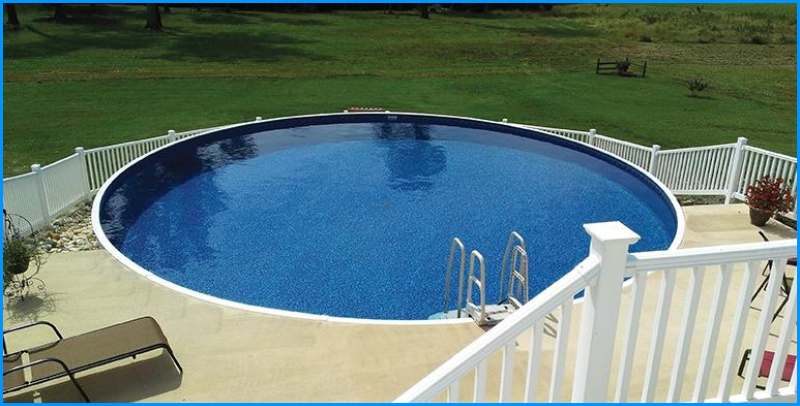 Giving Your Pool A Facelift
---
Prepare to Be Amazed
Fun Center Pools & Spas is dedicated to providing you with the backyard you've always wanted, even if that means starting over. Is the pool you have no longer the pool you want? Do you feel like its best days are in the past? Then we at Fun Center Pools would say, "Prepare to be amazed!" Homeowners are continually surprised to learn of all of the things that can be done with an old, tired, or uninspired pool and spa.
Revolutionary Remodels
Have you always felt those steps should be in a different place? Wished your pool was a few feet wider, deeper, or another shape altogether? How would you like to add an inviting spa to soak sore muscles at the end of a long day? Or kid-friendly amenities like the new breed of slides, hidden grottos, or swim-up bars to make your kids' house the neighborhood hang-out spot? Remodels like these can breathe new life into your backyard oasis and totally revolutionize the enjoyment you get out of your investment. We can help you make your pool suit your family's current needs and lifestyle.
Remarkable Renovations
Perhaps your pool is functional enough but stuck in the slump of a bygone decade. Upgraded tile, coping, vinyl liners and decking can make all of the difference in the world to bring a pool and spa into the new millennium. Likewise, adding LED lighting, water features or bold new fire accents really amps up the drama and creates atmosphere. Be sure to address leaks around pool or equipment, tears in the vinyl liner, and missing or broken tile, coping or decking as soon as possible. Not only are these issues unsightly, but they can be putting you, your family and your home at unnecessary risk. Also, ask the experts at Fun Center Pools about the energy-efficient Hayward pumps, heaters and cleaning systems that could save you real money.