Contact Us
Your Pool & Spa Dealer
Fun Center Pools is excited to help you with all of your pool needs – whether they include swimming pool supplies, hot tubs, spas and patio furniture as well as pool service and repair. Please feel free to contact us directly by email, by phone at 419.756.1300, or by filling out the form below, and we will contact you as soon as possible.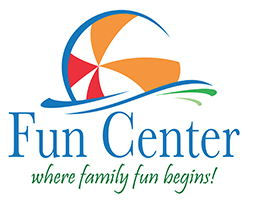 2172 West Fourth Street, Mansfield, OH 44906-1265
Phone: 419.756.1300
Monday-Saturday 10:00am-6:00pm
Sunday Closed
We serve the following counties and surrounding areas. If you do not see your county listed, please call us at 419.756.1300 to see if we serve your area. Fun Center proudly serves areas and locations that other service providers do not, so please call today.
Mansfield ( Mansfield, Ontario, Madison, Lexington ), Fredricktown ( Mount Vernon, Gambier Fredricktown ), Bucyrus ( Bucyrus, Galion, Crestline)