Metric Series
A SUMMER OF FUN IN YOUR OWN BACKYARD!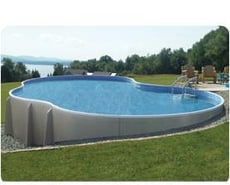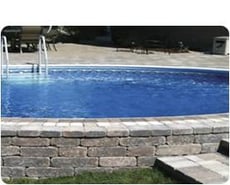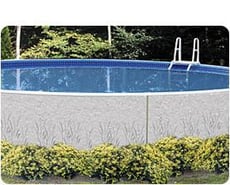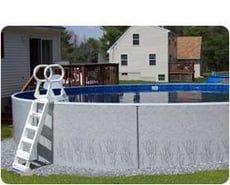 The above ground pool with the in-ground attitude installs just about anywhere!
Today, residential lots offer many landscape challenges. With the superior wall construction of the Radiant Pool you have options. The incredible Metric Series Pool, with a 52″ wall height, can be installed aboveground, inground, and semi-inground on sloped terrain. The Radiant Metric Series Pool fits any backyard and any budget. No other above ground pool offers you this type of versatility!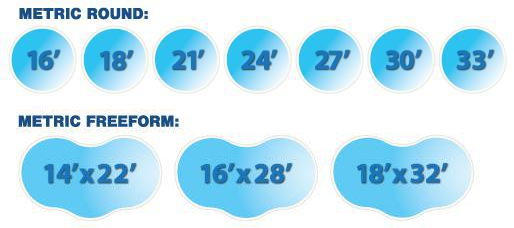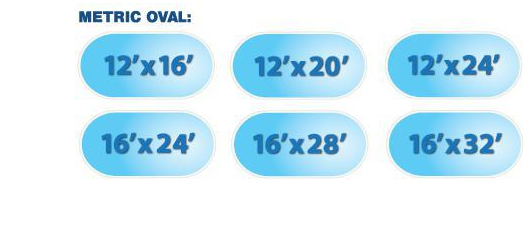 Please take a look at our brochure to learn more about the incredible Metric Series Pools.